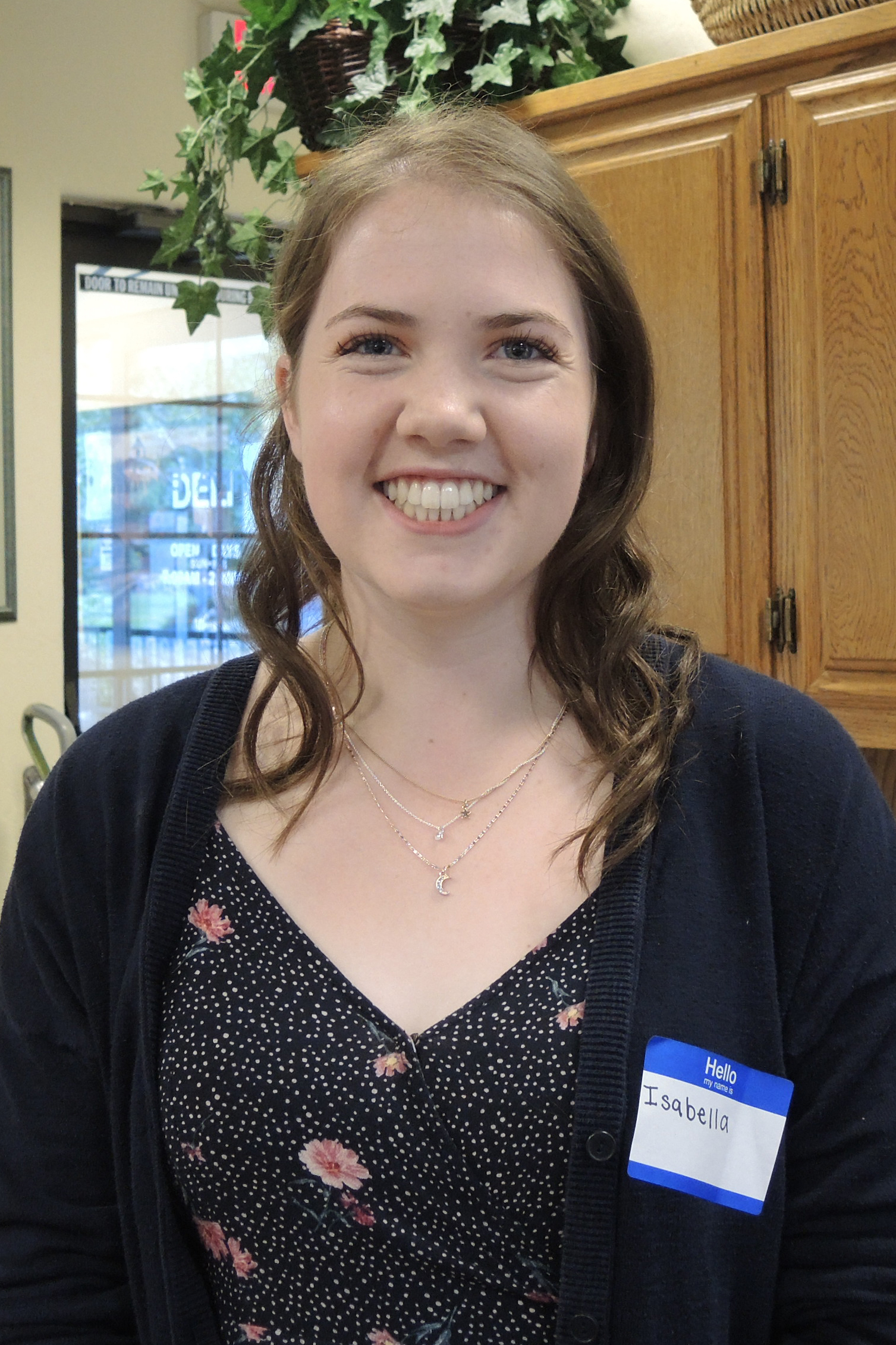 Isabella Bruketta:  Isabella has been an active member of the CHS community. Her activities include Varsity Cheer Co-Captain, Student Government, National Honor Society (NHS). Her community service was through NHS and "Paint the town blue campaign". In 2017, Isabella was accepted to participate in the Perry Outreach Program (a UNR medical school program). This event was targeted towards young women interested in field of science. This year she will graduate from both CHS and WNC. Her enrollment in the Jump Start Program has allowed her to accomplish this goal. She lists her primary hobby as CrossFit. Isabella plans to enroll at UNR majoring in Neuroscience with the future goal of becoming a doctor. Isabella's essay describes the positive influence her family has had on her choice of career. It also demonstrates her dedication to continued learning by exhibiting dedication to academic pursuit.
Jessica Preston: Jessica has been an active member of the CHS and local community. In elementary school she was a member of the Science Olympiad team. She was a Nevada finalist, winning first place with her LEGO Robotics. At CHS she has won 1st place in PTSA Art contest for welding and paint media. Other activities included Speech and Debate Club, Creative Writing Club, and handmade items donated to a local women's shelter. She has participated for several years in the "Volunteer reading to Elementary kids' summer program". She has participated in Track and Field at CHS. Her volunteer work includes Carson Parks and Recreation, summer counselor for all ages; LEGO Robotics for past 2 years as DJ and MC.  Jessica is currently employed at the Carson Raceway where she does many jobs from customer service to driver set up. Her hobbies include hiking, reading and knitting. Jessica plans on attending UNR with an intended major in Environmental Science with emphasis on water, and a future occupation within Hydrogeology. She presents an interest in local and national water issues and the need to work with villages and foreign countries in regards to their water sources.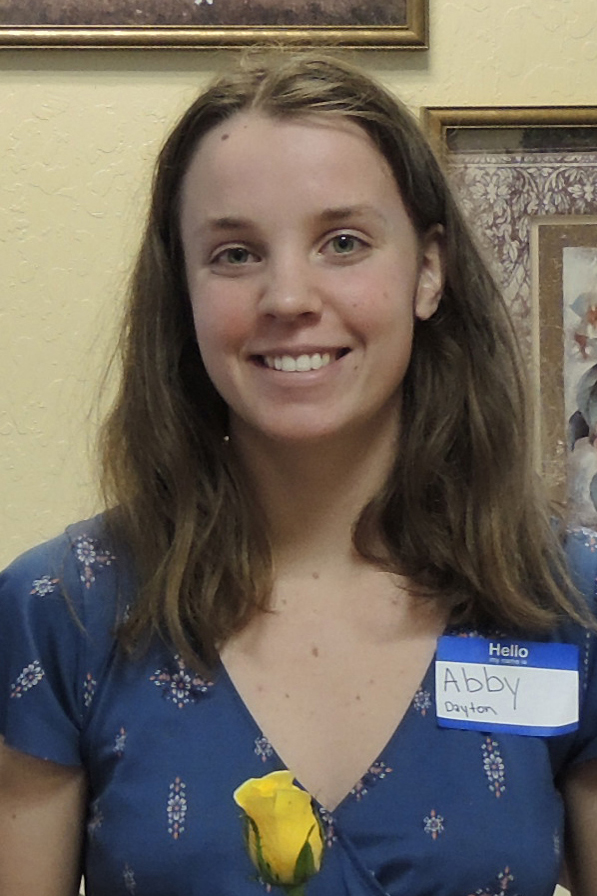 Abigail Sikora: Abigail has been and is an active member of the DHS community and her local Dayton community. Abigail began to advance her interest in math by taking DHS math classes while in Intermediate school.   In high school her honors included Outstanding Math Student, Outstanding Science Student, Outstanding Academic Junior.   She is president of the National Honor society. She played varsity golf, served as Captain of the varsity basketball team, receiving All League Honorable mention. She volunteers by tutoring math to local elementary students. Abigail plans to attend UNR with a major in Mathematics. She would like to continue her education by entering graduate school. She feels she has many avenues to pursue for a career: data analyst, computer engineer, college professor or high school teacher.  "There should be more women in the math and science field," she says.  Abigail exemplifies today's young woman with a mission to share the sciences with the world.