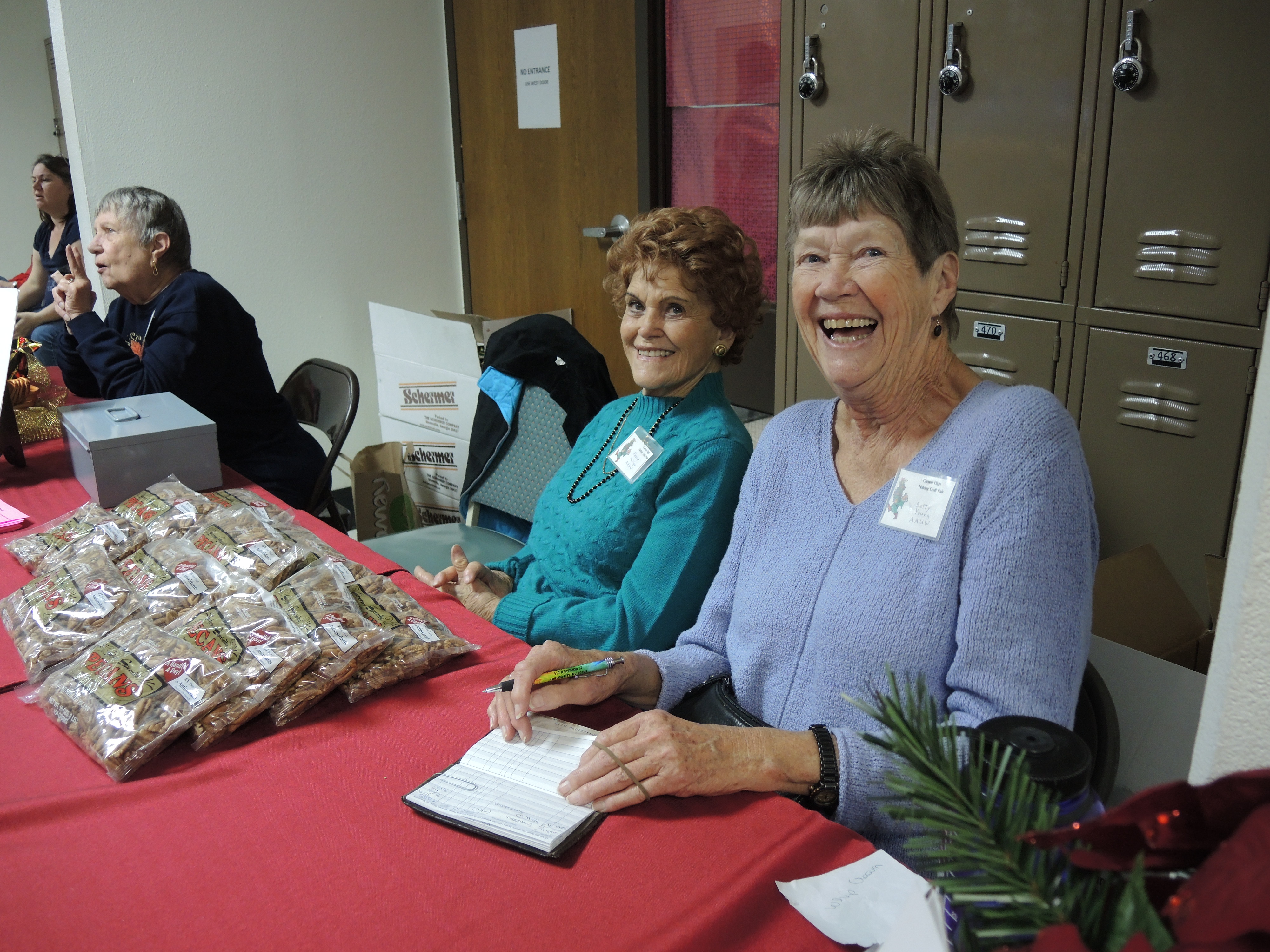 Annual fundraisers include the fall sale of Georgia pecans, delicious plain for salads and baking, or as gift-packaged candies ready for the holiday season. Pecans sales generally begin in November for the holiday season.
Each February the branch holds a Feast of Chocolate, an all-you-can-eat festival of chocolate delights, including delicacies made by the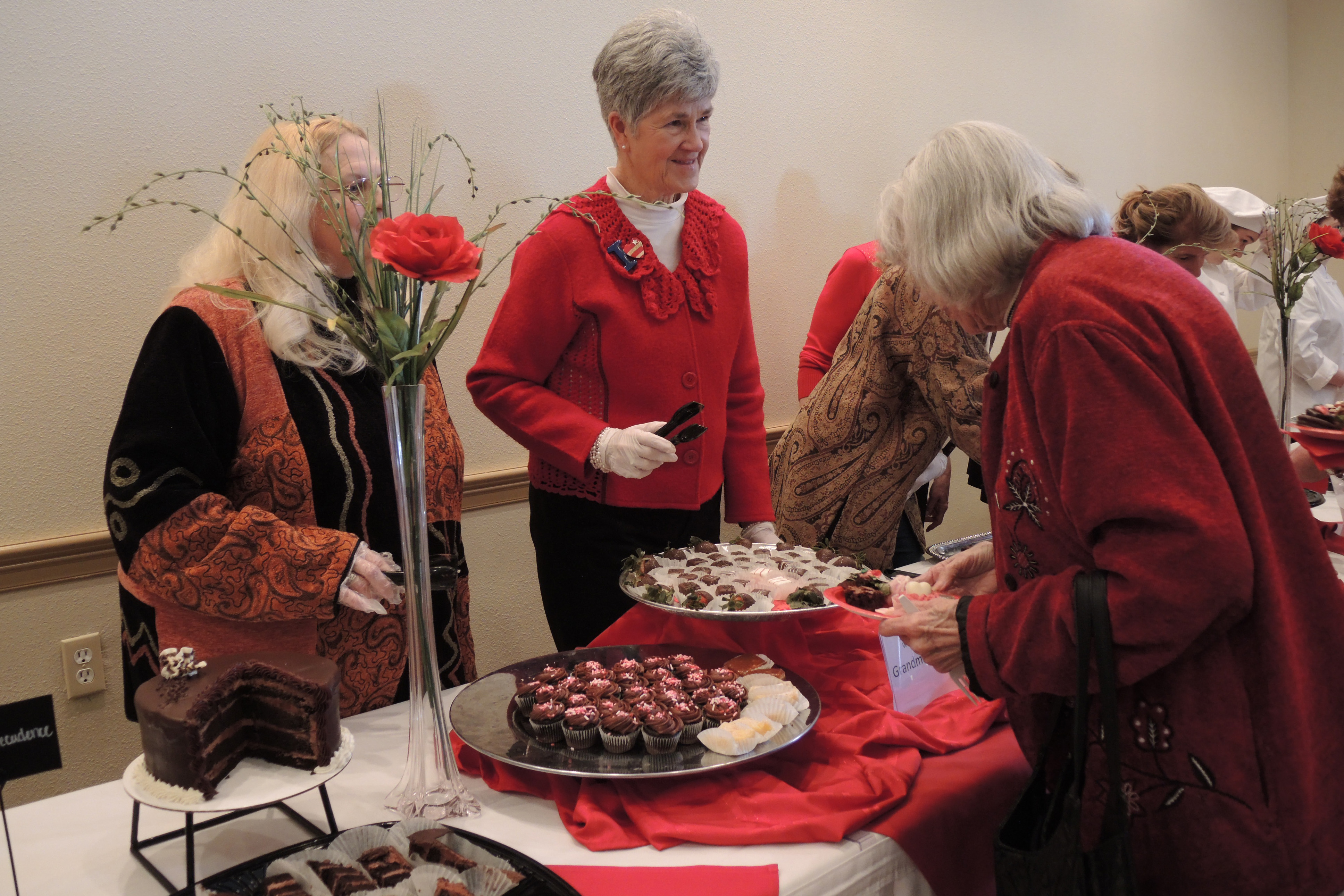 Carson City High School award-winning Culinary Arts Department.  The Feast of Chocolate is generally held in February.  Please see the announcement under "Events."
Proceeds from these fundraisers provide scholarships to local area high school graduating females, to women who are resuming their education at Western Nevada College, and to the AAUW Educational Opportunities Fund.
---